View the official page at 3brothersdecking.com/materials-package
Contact us for more info and to set up your decking materials package today.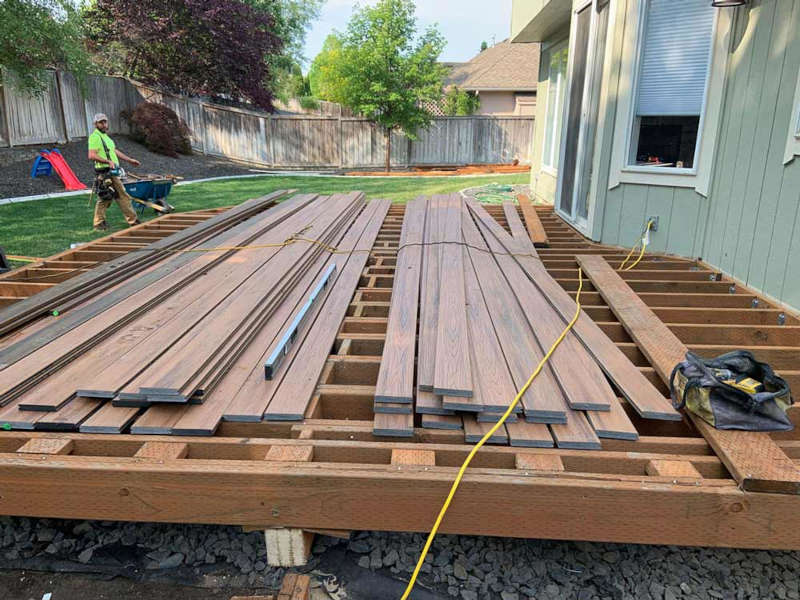 We can help you decide which products to buy. If you'd like to take a look at products beforehand, you can browse our railing products and deck project gallery.
We keep the process simple
Give 3 Brothers Decking a call for a design and materials consultation.
A rep will meet you on site to create a design that works for you.
Once you are satisfied with the design, 3 Brothers Decking will arrange for all of the necessary materials for your job.
If you get confused during the building process, contact 3BD and a rep will schedule a time to meet you onsite to walk you through the steps.
We also have professional service agents who can come out and give you a hand if things get too complicated or if there's any part of the process you simply don't want to do.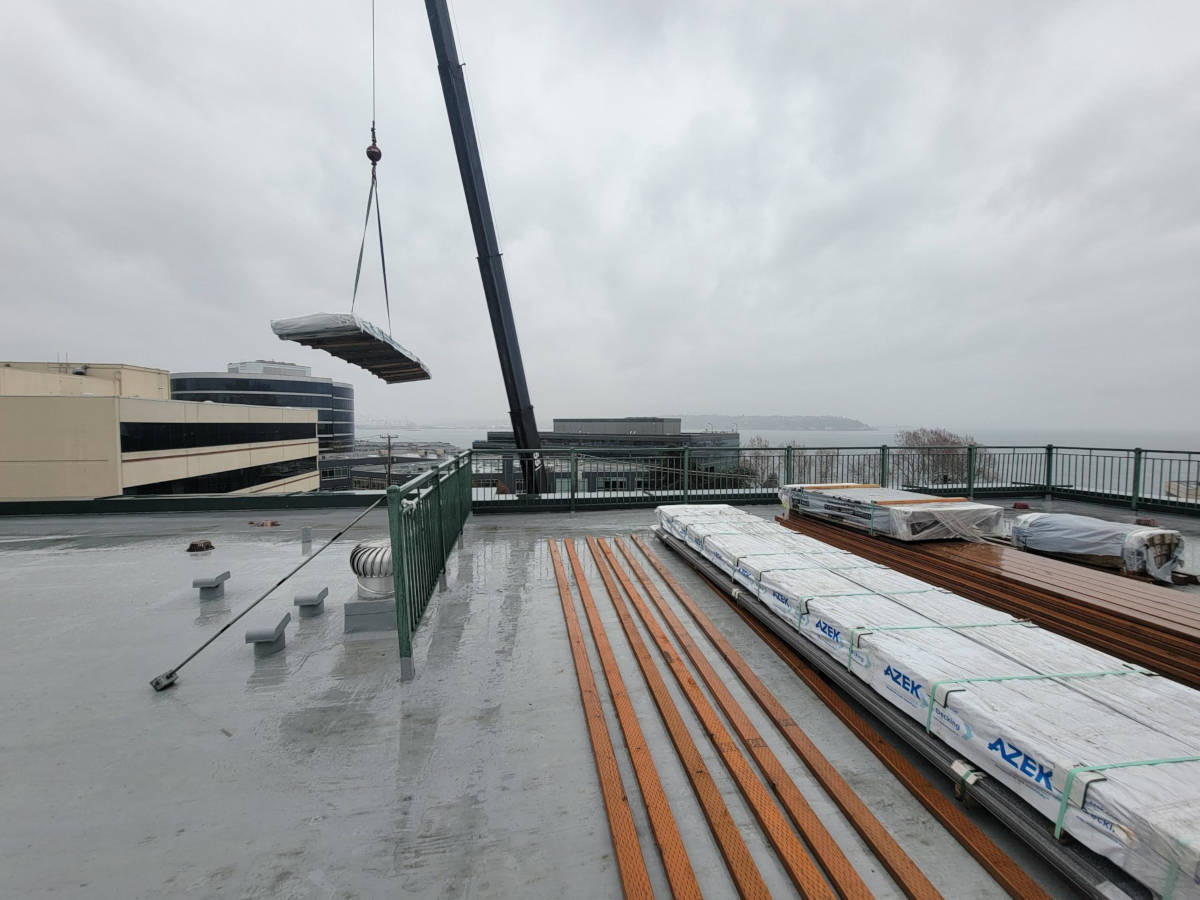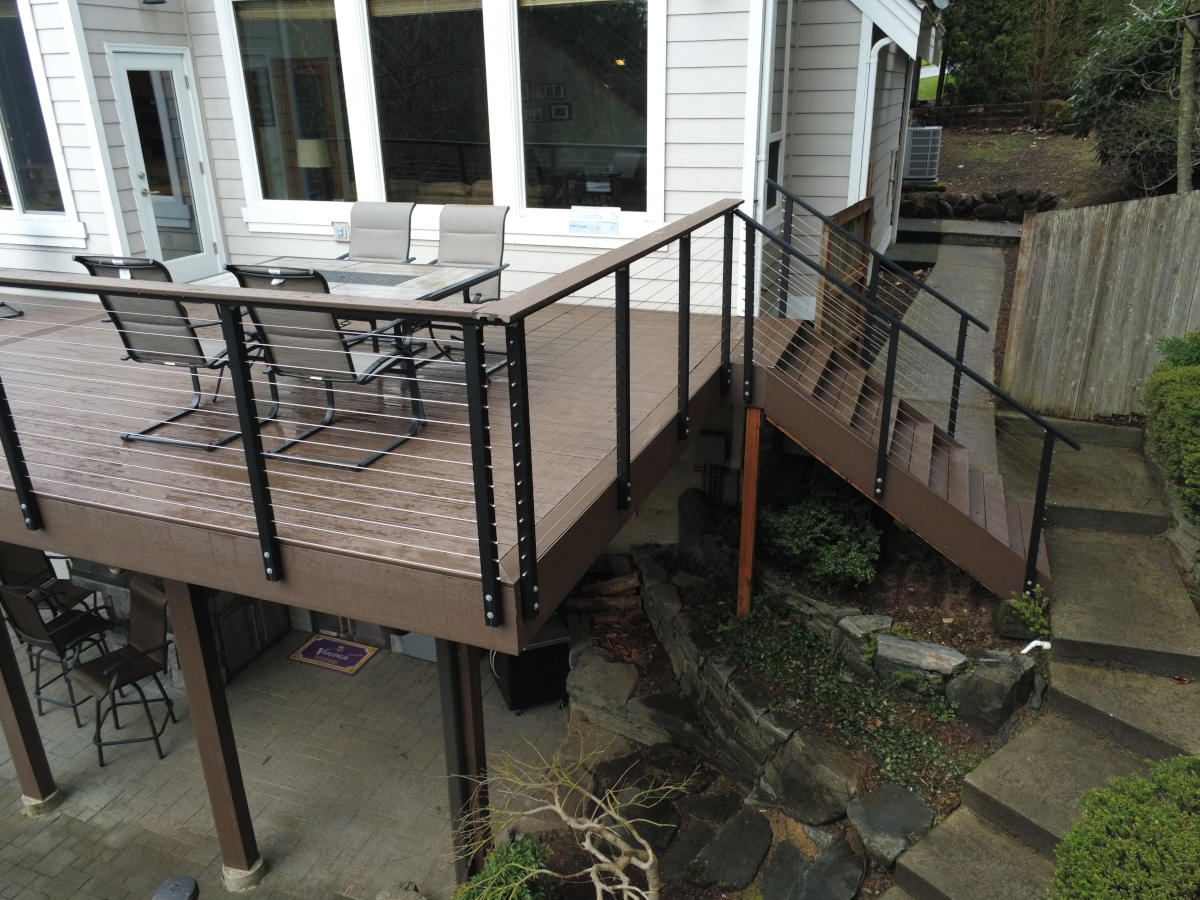 To view more projects using our deck construction services, view our project gallery or our blog feed.
To learn more about our deck services and to book your free consultation, contact us, or give us a call at (425) 505-5282 (Bellevue) or (509) 998-6522 (Spokane).