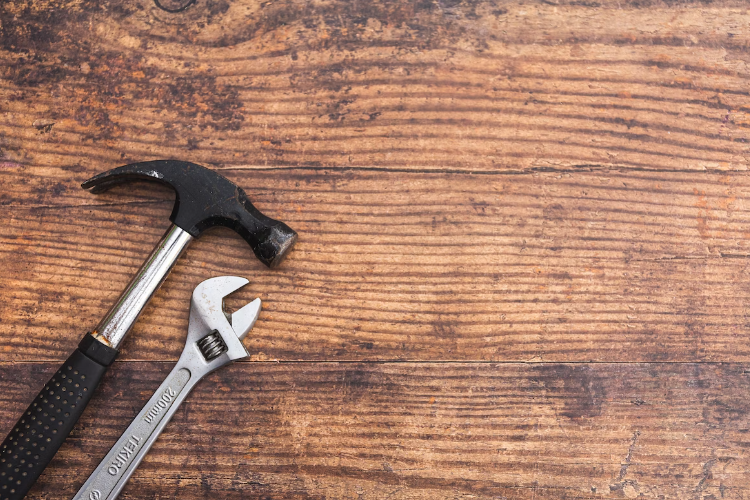 Steer clear of common pitfalls and build the deck of your dreams with confidence – insights, tips, and expert guidance for your perfect outdoor space.
Deck building is both an art and a science, and even the most seasoned DIY enthusiasts can slip up without realizing it. As we delve into the top 5 decking mistakes, we'll uncover the traps that deck dreamers often fall into and provide expert advice for steering clear.
From local codes to regular maintenance, ensure your outdoor space is not only breathtaking but built to last. So, grab your notes, and let's navigate the common missteps together—your ultimate deck awaits!
Mistake 1: Ignoring Local Building Codes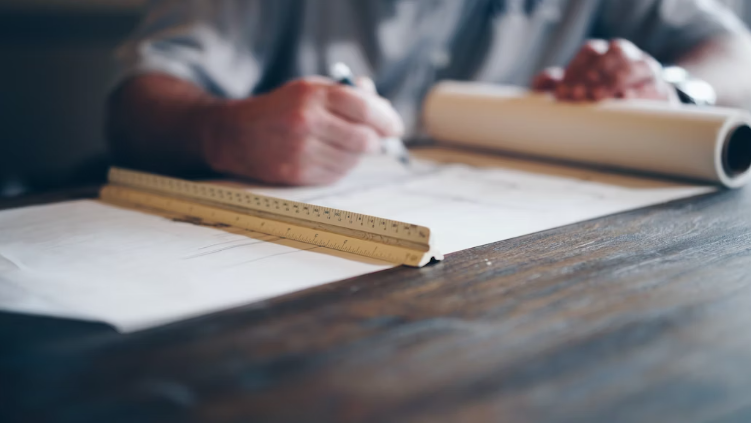 Tempted to go rogue and skip those pesky building codes? Think again! Skipping permits and ignoring setbacks can turn your dream deck into a legal nightmare, and you don't want to go down that slippery slope. Building permits are your golden ticket to a headache-free outdoor paradise. They ensure your deck is up to safety standards, satisfies local material restrictions, and won't infringe on your neighbor's property.
And let's not underestimate the value of that final inspection. It's your last line of defence against any future headaches or a potential showdown with the authorities.
So, embrace the red tape now, and you'll be lounging worry-free on your perfectly legal, up-to-code deck later. Trust us, your future self will thank you!
Mistake 2: Choosing the Wrong Material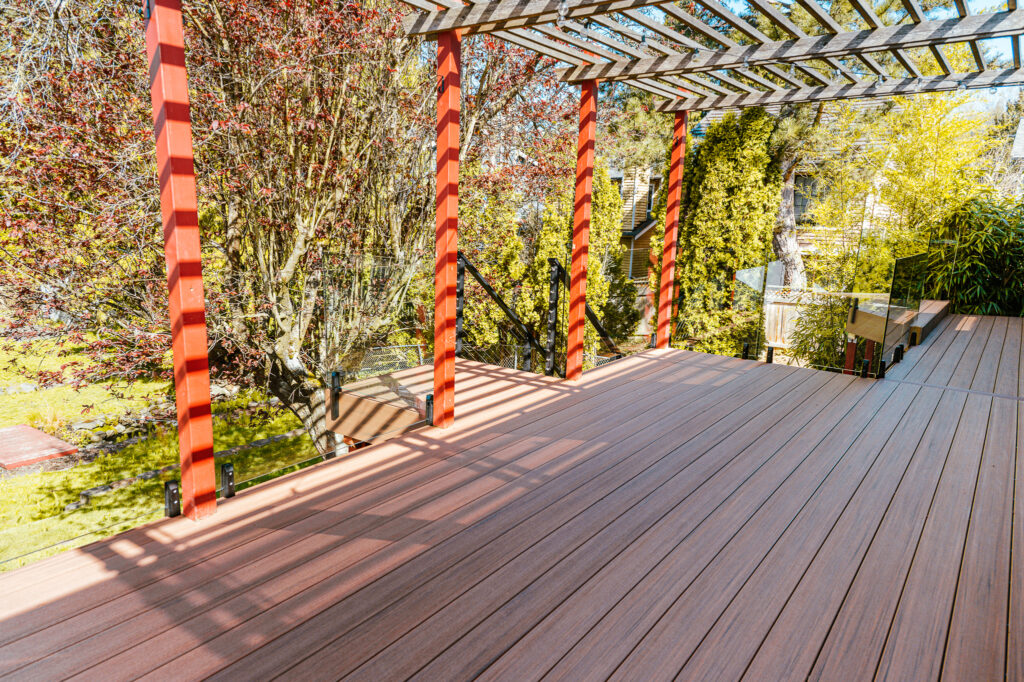 Before you spend big on fancy wood for your deck, consider your options because a deck is not just for show; it's an investment that should last. Cheaper materials like pressure-treated wood are easy on the wallet but may not last as long.
On the other hand, composite decking costs more but needs less upkeep and will last longer. Cedar is another option that's somewhere in the middle, as it resists rot but needs some care to keep looking good.
Remember, your choice of material isn't just about looks; it's also about how long it will last, how much work it needs, and how it handles the climate in your area. So, take your time, ask the experts before you decide, and that way, you'll enjoy your deck for many seasons without any regrets.
Mistake 3: Poor Planning and Design
So you've got a vision for your dream deck. Fantastic! But a dream without a solid plan can quickly turn into a logistical fiasco. Poor planning can lead to all sorts of complications, from lousy traffic flow to a deck that's out of proportion with your home.
Ever seen a deck that looked more like a maze than a relaxation haven? That's likely the result of inadequate design. Don't just consider the deck itself; think about how it will interact with your landscape, the view, and even the sun's angle at different times of the day. After all, no one wants to sip their morning coffee in an unexpected wind tunnel or a sun-scorched corner.
Taking the time to plan and design your deck correctly can save you a whole lot of trouble down the line. Whether it's investing in professional design software or hiring an expert, your outdoor oasis deserves to be well thought out. You'll thank yourself when you're effortlessly hosting parties or simply enjoying a serene sunset, all on a deck that flows naturally with its surroundings.
Mistake 4: Overlooking Drainage
Now, what about where all the rainwater goes when the skies open up? If you're scratching your head, it's time to reconsider your drainage plan. Imagine hosting a summer cookout only to find your deck turning into a mini-lake during a sudden downpour. It's not just about soggy burgers; pooled water can also accelerate the rotting of your beautiful deck.
Consider built-in drainage solutions like under-deck systems or drainage tiles. Failing to do so can make your deck a haven for mosquitoes or even lead to costly water damage to your home's foundation. So, before celebrating your new deck with a grand reveal, make sure it's designed to stay high and dry. Rest assured, those rain-dampened gatherings will transform into memorable events, and your deck will enjoy a longer lifespan.
Mistake 5: Neglecting Regular Maintenance
Before you put the final touches on your outdoor oasis, remember this: a deck is not a set-it-and-forget-it endeavor. Just like your car needs oil changes, and your garden needs watering, your deck craves a good upkeep routine to stay beautiful and functional. Neglecting this can lead to some serious issues down the line.
Ever stumble upon a deck marred by peeling paint, warped wood, or even—yikes!—loose nails? This is what happens when maintenance takes a back seat. And don't even get us started on mold and mildew; they're not just eyesores but slip-and-fall hazards.
A maintenance calendar is your best friend here. Whether it's seasonal staining or just a monthly check for loose screws and signs of rot, small actions can prevent big headaches. Keep a close eye on your deck, particularly if it's exposed to harsh weather. A bit of proactive care can go a long way in keeping your outdoor space safe, inviting, and ready for years of leisurely afternoons and lively evenings.
Wrapping Up: Your Deck, Your Rules—But Do It Right!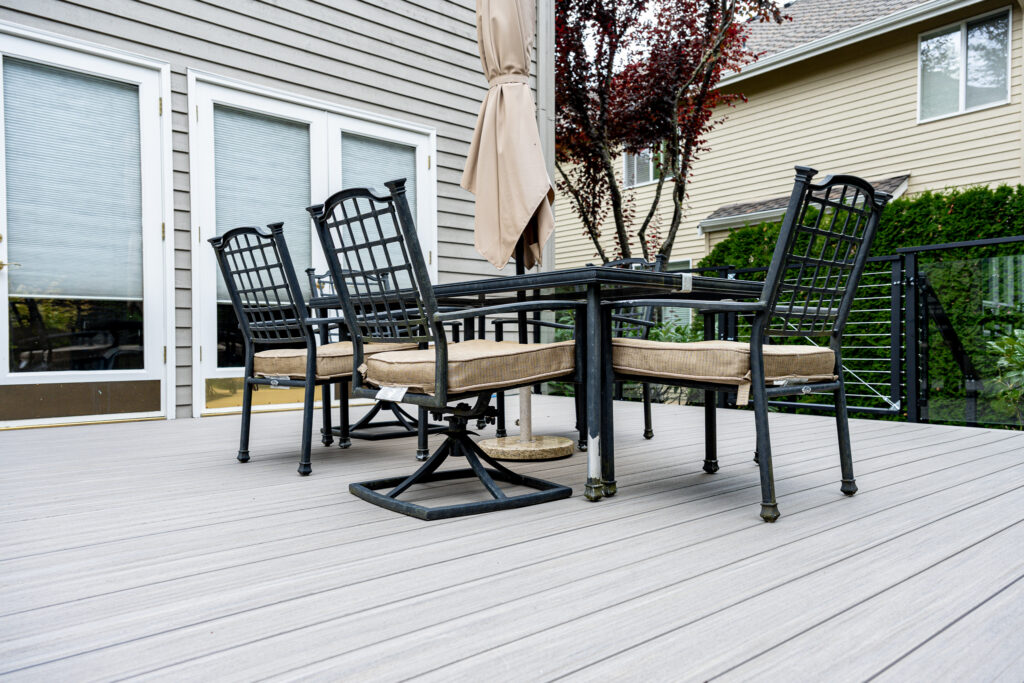 And there you have it—five common mistakes that can turn your dream deck into a less-than-ideal situation. But don't let these pitfalls scare you away from creating your outdoor sanctuary. Instead, let them guide you toward making informed, intelligent decisions.
At 3 Brothers Decking, we understand that your deck isn't just an add-on; it's an integral part of your home and lifestyle. That's why we're here to help you navigate through every step of the process, from design to material selection and maintenance.
So, why settle for a run-of-the-mill deck when you could have an extraordinary one tailored just for you? When you work with us, you're not just getting wood and nails; you're investing in long-term comfort, style, and, yes—a touch of luxury.
Ready to stop dreaming and start living the deck life?