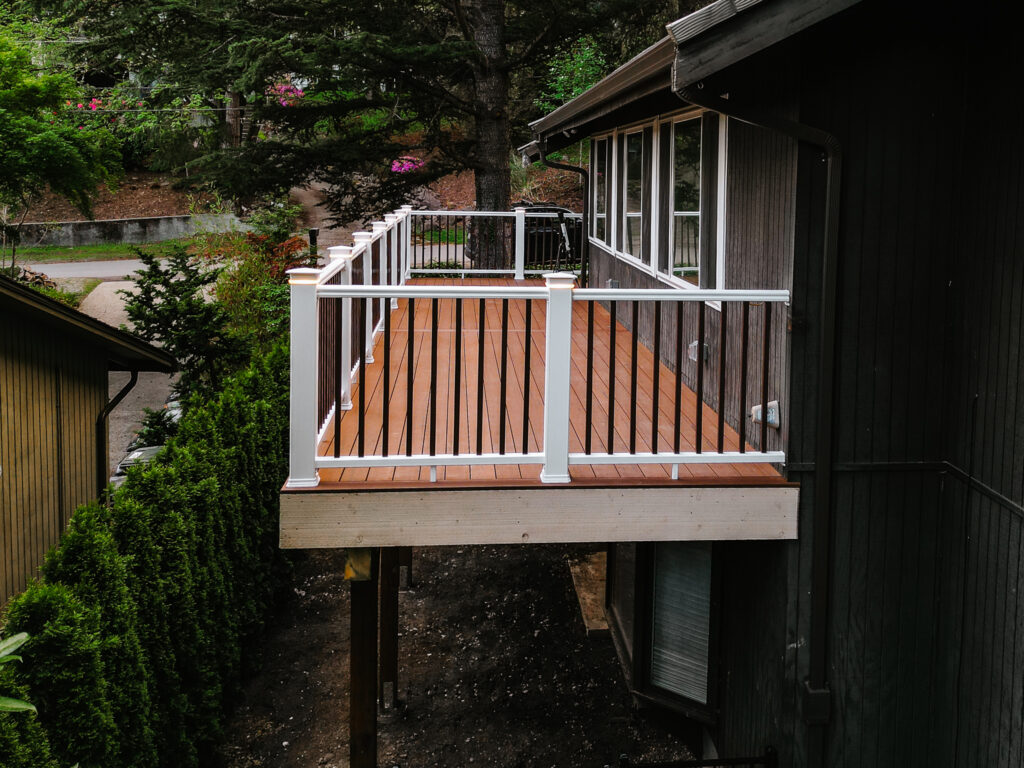 Crafting Your Decking Dream – DIY Versus Professional Expertise
Home renovations and improvements often prompt the decision between embarking on a DIY journey or relying on the seasoned expertise of professionals. When it comes to decking, the stakes are even higher. You're not just constructing an outdoor feature; you're crafting a personal haven—a backdrop for family barbecues, sunlit reading sessions, and quiet evenings under the stars.
As you contemplate the prospect of DIY decking, it's crucial to grasp its advantages and potential challenges, guiding you to make a decision that complements both your aspirations and practicalities.
Why DIY Decking Continues to Captivate Homeowners
The surge in DIY projects is no accident. The benefits, both tangible and intangible, are compelling.
A Personal Stamp: Nothing matches the satisfaction of seeing your vision come to life, precisely as you imagined. Every plank, every nail, and every design element reflects your choices, ensuring that the deck mirrors your personality and style.
Financial Savings: At first glance, DIY decking appears to be a wallet-friendly choice. Without labor costs, you might find more room in the budget for upscale materials or additional features.
Learning Experience: Whether you're a seasoned DIYer or a newbie, every project offers lessons. Decking introduces you to various tools, techniques, and materials, enriching your DIY repertoire.
Sense of Achievement: Completing a deck, standing on it, and knowing you built it offers an unparalleled sense of accomplishment. It's a tangible testament to your hard work and determination.
Uncovering the Difficulties in DIY Decking Projects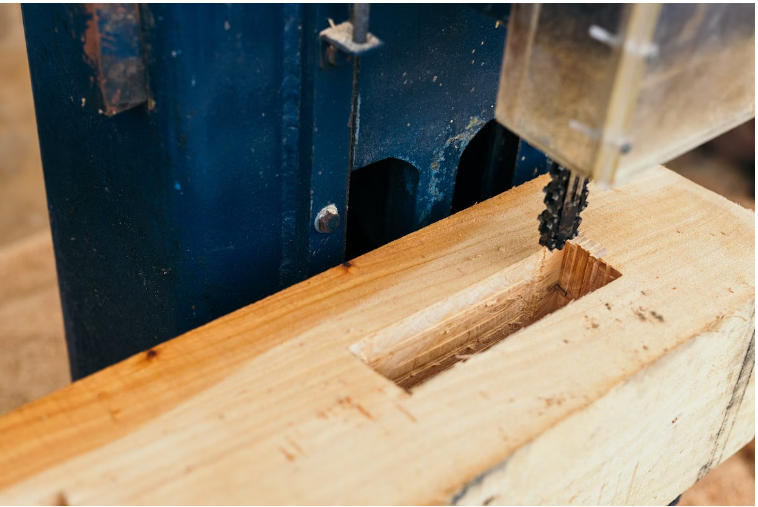 While the DIY route is dotted with benefits, it's also strewn with potential pitfalls. Here's a deeper dive into the challenges you might face:
Time Investment: Decking isn't a mere weekend endeavor. The planning, sourcing materials, actual construction, and finishing touches can stretch over weeks or even months, especially if you're juggling it with other responsibilities.
Unforeseen Expenditures: While you might save on labor, there are often hidden costs. Specialty tools, additional materials due to errors, and other unexpected expenses can inflate your budget.
Technical Hurdles: From ensuring structural integrity to achieving a flawless finish, decking presents myriad technical challenges. A small oversight can have significant repercussions in terms of safety and aesthetics.
Navigating Red Tape: Building codes, permits, and regulations aren't just formalities. They ensure your deck is safe and compliant. Understanding and adhering to these can be a daunting task, often overlooked in the excitement of DIY.
Challenges in the DIY realm aren't merely obstacles; they're opportunities to grow, innovate, and adapt. As homeowners delve into their decking projects, they gain insights not only about construction but also about patience and the joy of hands-on creation.
However, when challenges begin to mount, it's essential to gauge if they outweigh the benefits. This is where blending your dedication with expert guidance can offer a perfect balance, providing the assurance that you're not venturing into this significant project without a safety net.
Marrying the Best of Both Worlds: The Hybrid Approach
Given the allure and challenges of DIY, is there a middle path? Absolutely!
Professional Guidance: Starting with a consultation can be invaluable. Experienced teams like ours at 3 Brothers Decking can offer insights, suggestions, and even hands-on training sessions for specific tasks. This equips you with the right knowledge, setting the stage for success.
Divide and Conquer: While you can handle the design and some parts of the construction, certain tasks are best left to experts. Think foundational work, intricate carpentry, or electrical setups. Collaborate with professionals for these specific tasks to ensure precision and safety.
Quality Checks: Once your masterpiece is ready, having it inspected by professionals ensures it's up to industry standards. This step can identify potential weak spots or areas that need reinforcement, ensuring longevity.
Embrace the Adventure of DIY Decking with Expert Support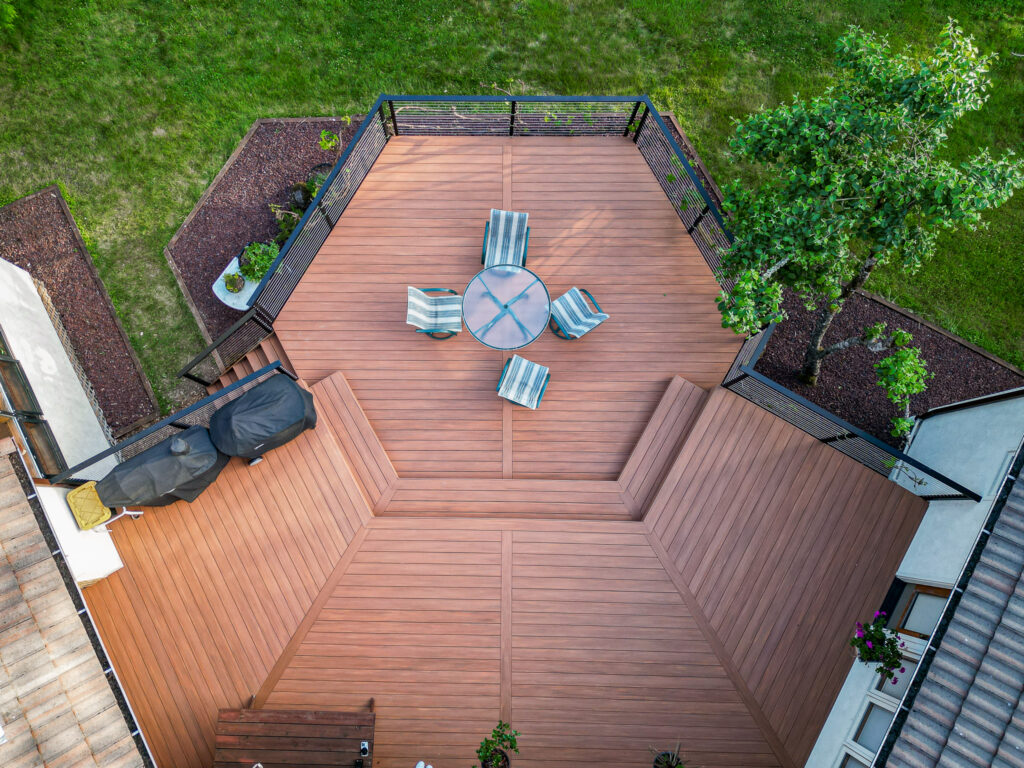 There's no denying the allure of DIY decking. The journey, filled with challenges, learning, and immense satisfaction, can be incredibly rewarding. However, it's a path that demands preparation, patience, and a willingness to adapt.
If your dream is a deck that's not only beautiful but also durable and safe, consider blending the best of both worlds. A combination of DIY enthusiasm, backed by professional expertise where needed, can yield remarkable results.
At 3 Brothers Decking, we understand and respect the DIY spirit. But we also know the intricacies of decking inside out. Whether you're keen on going solo, seeking some guidance, or looking for collaboration, we're here to assist.
After all, every deck tells a story. And we're committed to ensuring your story is one of success, joy, and countless cherished moments.
Craft your dream deck with expert guidance—explore 3 Brothers Decking services today!