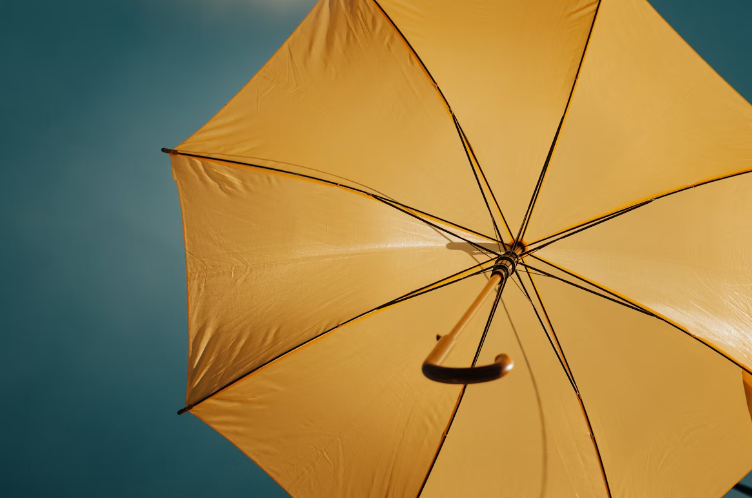 Mastering Seasonal Deck Care for Year-Round Beauty, Durability, and Enjoyment
Every season paints a different picture on our decks—golden sun rays in summer, crisp fallen leaves in autumn, serene snowflakes in winter, and fresh blooms in spring.
But with each season comes its own set of challenges. Prolonged sunlight can fade its vibrancy; autumn leaves might trap moisture; winter's chill can create damaging ice, and spring showers may bring unwelcome mold.
Understanding and addressing these challenges is essential. Let's delve into how to care for your deck throughout the year, ensuring it remains a robust and inviting space for all those memorable moments.
Now, let's uncover the practical steps to weatherproof your deck, making sure it stays pristine through all weather twists and turns.
The Sun's Hidden Toll
The sun, with its warm embrace, often lulls us into a false sense of security. While it brightens our days, it's a crafty adversary to your deck. The seemingly benign UV rays can strip your deck of its vibrant hue, causing fading and even warping.

Strategy: Opt for a premium UV-resistant sealant. It's akin to giving your deck a pair of sunglasses. If your deck's getting sun-drenched more than you'd like, explore installing pergolas or shades. They're not just functional, but can redefine your deck's appearance.
Battling Moisture's Menace
When raindrops patter or snow settles, it's not just the immediate wetness that's a concern. These moist culprits, if unaddressed, pave the way for mold, rot, and a weakened foundation.

Defense Plan: Your first line of defense is a top-tier deck sealant or stain. It should act as a moisture-repellent shield. A well-designed deck should also have a subtle slope, ensuring water glides off rather than pooling.
Navigating the Freeze-Thaw Cycle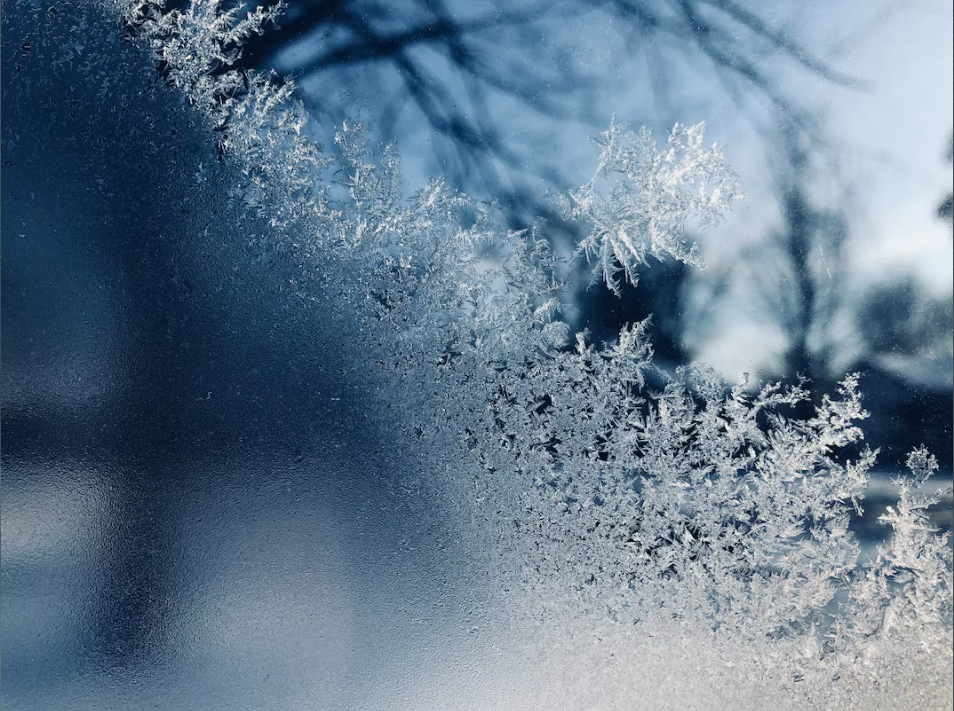 For those in colder areas, snow's pristine white blanket masks a hidden peril: the freeze-thaw dynamic. It's a process that can widen tiny cracks and strain your deck's integrity.

Tactic: Post-snowfall, clear your deck with a plastic (not metal) shovel. Avoid the common salt or chemical deicers— they're too aggressive. A sprinkling of sand can offer slip-resistance without adverse effects.
Strengthening Against the Winds
Blustery days, while refreshing, can test your deck's resilience. Consistent winds can lead to loosened fixtures and wear down the structural integrity.

Action Plan: Regular maintenance is key. Ensure that everything, from planks to railings, is securely anchored. If your area is notably windy, consider setting up windbreaks—be it nature's own like shrubbery or aesthetic additions like decorative screens.
Preparing for the Unexpected:
The comfort of routine weather patterns allows us to prepare our homes and decks for the familiar. But what happens when the skies throw a curveball? Sudden downpours, the sharp clatter of hail, or an unexpected cold snap can take their toll on an unprepared deck.
Fortifying for Flukes:
In regions like Seattle and North Idaho, the weather can be as varied as the landscape itself. One day, it might be a serene canvas; the next, it's a barrage of elements. And in California, the balmy weather can be punctuated with sudden gusts or unseasonal rain.
The key is to not only prepare but also to adapt. Employ weather-resistant materials wherever possible. When selecting deck furnishings or enhancements, opt for those rated to withstand a broad range of conditions. Your deck should be versatile—a chameleon that's ready to change its defence at a moment's notice.
Emergency Protocols:
Have a strategy in place for those rare hailstorms or sudden gales. Deck covers, or quickly deployable canopies, can shield against hail's sharp assault. For unexpected winds, retractable side panels or robust, movable planters can serve as swift bulwarks.
The All-Seasons Check-Up:
Finally, an all-season deck is checked and double-checked. When the forecast is clear, take the time to scrutinize every inch of your deck. Look for potential vulnerabilities that could be exploited by nature's unpredictable moods—tighten, seal, cover, or replace as necessary.
Proactivity is your deck's silent guardian.
Weathering Every Storm with Confidence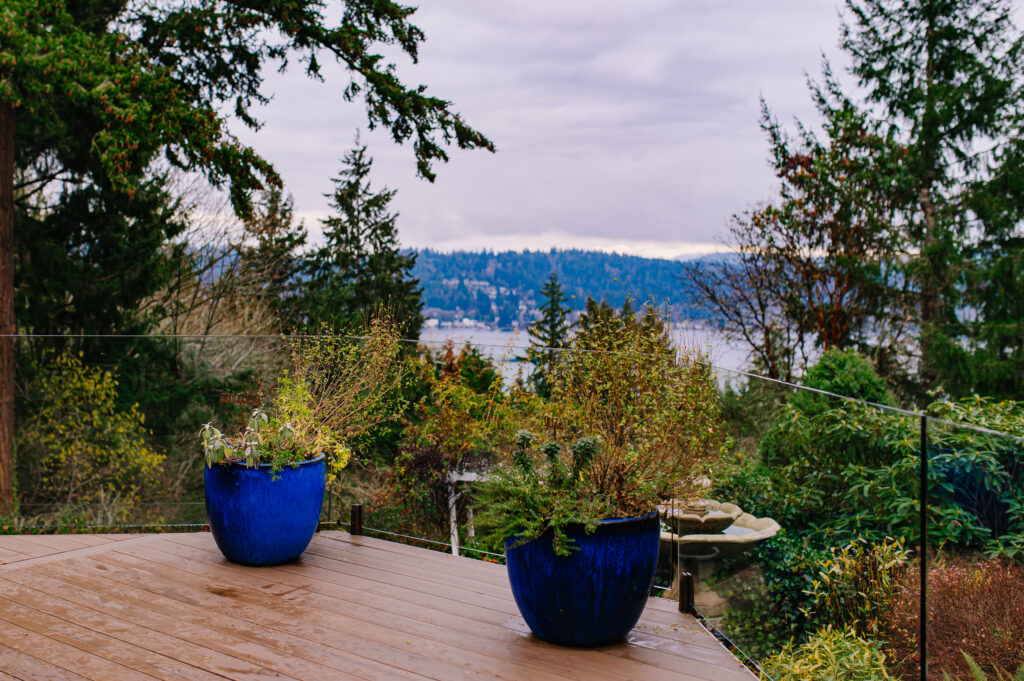 In the ever-changing theater of the outdoors, your deck is more than just wood and nails—it's the stage for your life's best scenes. From sunny barbecues to snowy evenings, it needs to stand strong against the elements, just as you count on it to be the setting for your family's memories.
At 3 Brothers Decking, we're about more than just laying down boards—we're about creating sturdy, beautiful spaces that last. We use materials tough enough to handle anything the weather can throw at them, ensuring your deck is always ready for the next sunny day or cozy snowfall.
Ready for a deck that's built to weather every storm?